Conservation through tourism
ABOUT US
PERU VERDE A NON PROFIT ORGANIZATION
---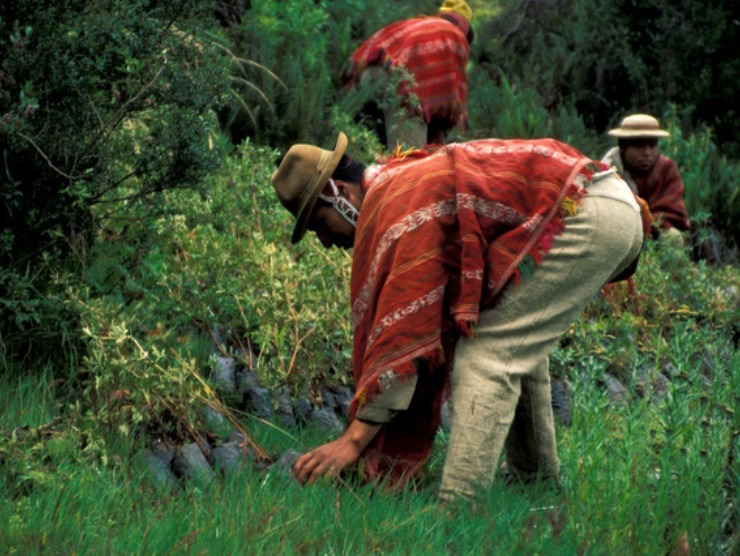 OUR MISSION
A sustainable ecotourism, responsibly managed as an essential pillar for the execution of conservation projects in the cloud forest area. Generating jobs for the local population, welfare, and development as well as spreading nature conservation initiatives.
OUR VISION
Being an enterprise, leader in ecotourism and conservation using sustainable practices that provide total satisfaction to our customers through our services.
OUR VALUES
. Responsibility, Honesty, and Respect: Our characterization; the quality of our services is demonstrated doing effective and efficient decisions, assuming the consequences of the results. Punctual and faithful compliance of our commitments are the basis of our organization. The staff attitude to fulfill strictly our duties and tasks without deception means being right and transparent with customers, the company, and ourselves.
Optimism, Enthusiasm, and Sympathy: We are aware that good relationship with customers, staff, and suppliers is the result of a higher labor commitment; transmitting in turn emotion, joy, and pleasure that are expressed in kindness and attention.
Conservation and environmental care: Our principal inspiration is the conservation and environmental care and we apply this in all areas and activities we do in our workplace.
Business Loyalty: Faithfulness and identification with our mission, vision, and corporate values by promoting compliance with the objectives that the company would like to achieve.

LOOKING FOR THE GOELDI'S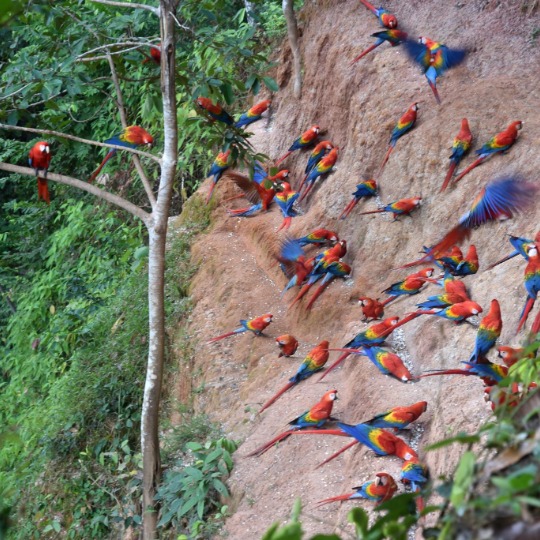 WORKING WITH MACAWS
REBUILDING CANOPY PLATFORMS
VOLUNTEERS
BE PART OF THE CONSERVATION
there are two ways to do your share: if you are planning a trip to the rain forest contact Inkanatura Travel for information, part of the profit goes to conservation.
If you have time, you can donate your knowledge, working with local people in the amazon rainforest doing volunteer work.
To ask for information in volunteer fill the form below with your data.